We provide a specialist service in the use of Lime plaster with the experience of countless elite restoration and conservation projects.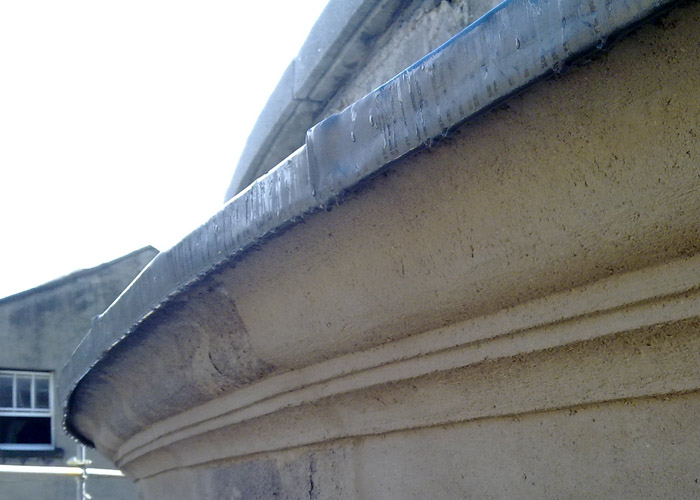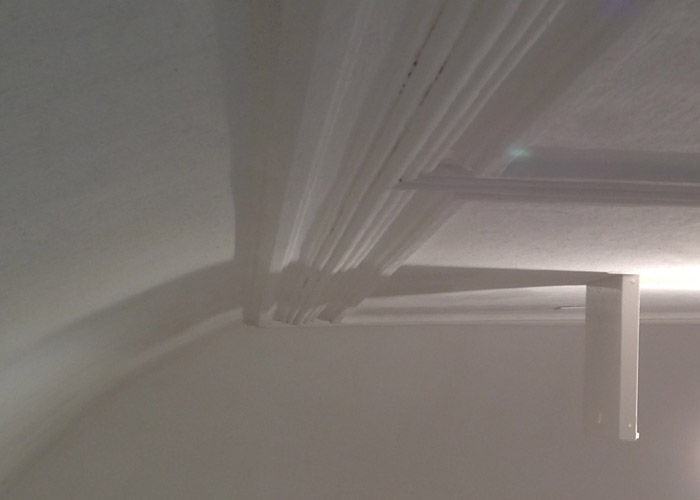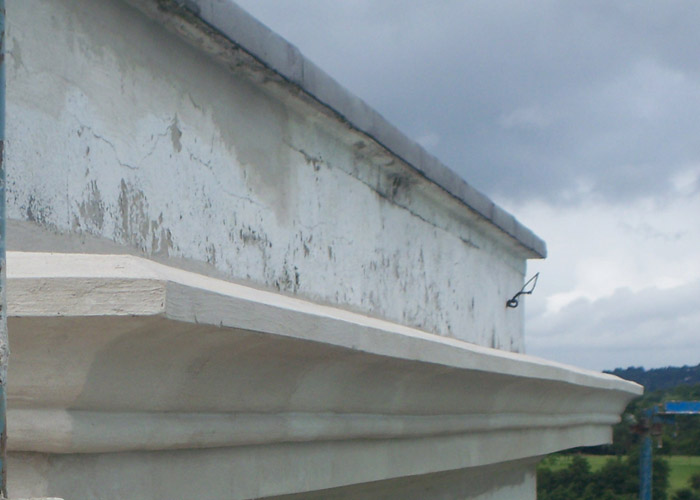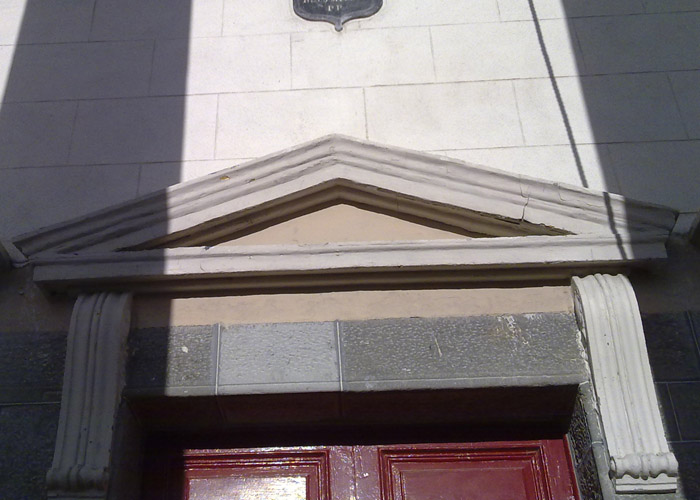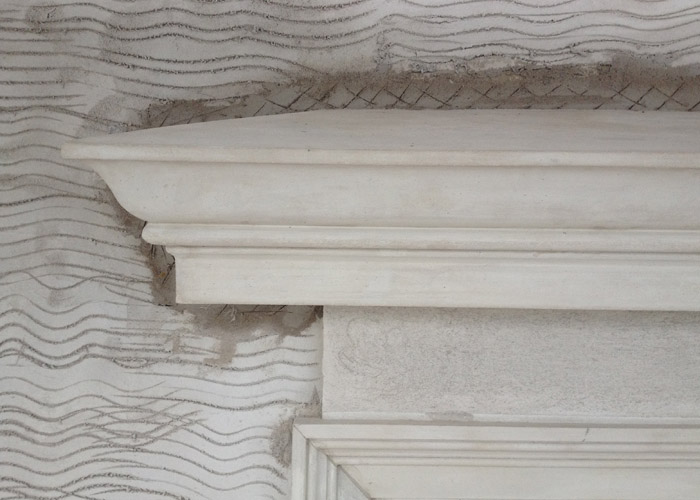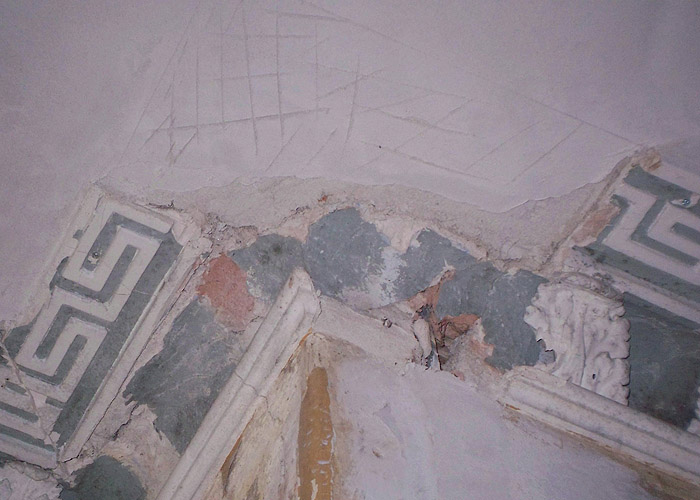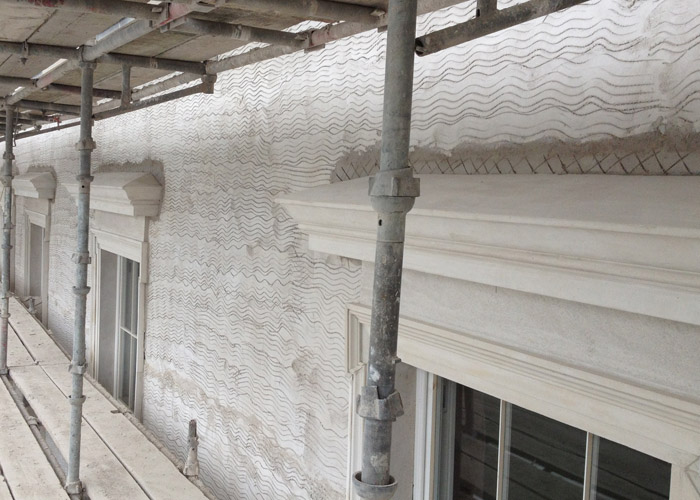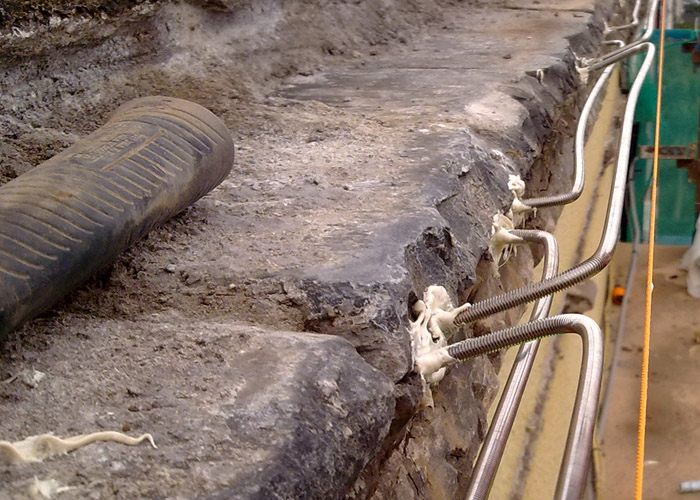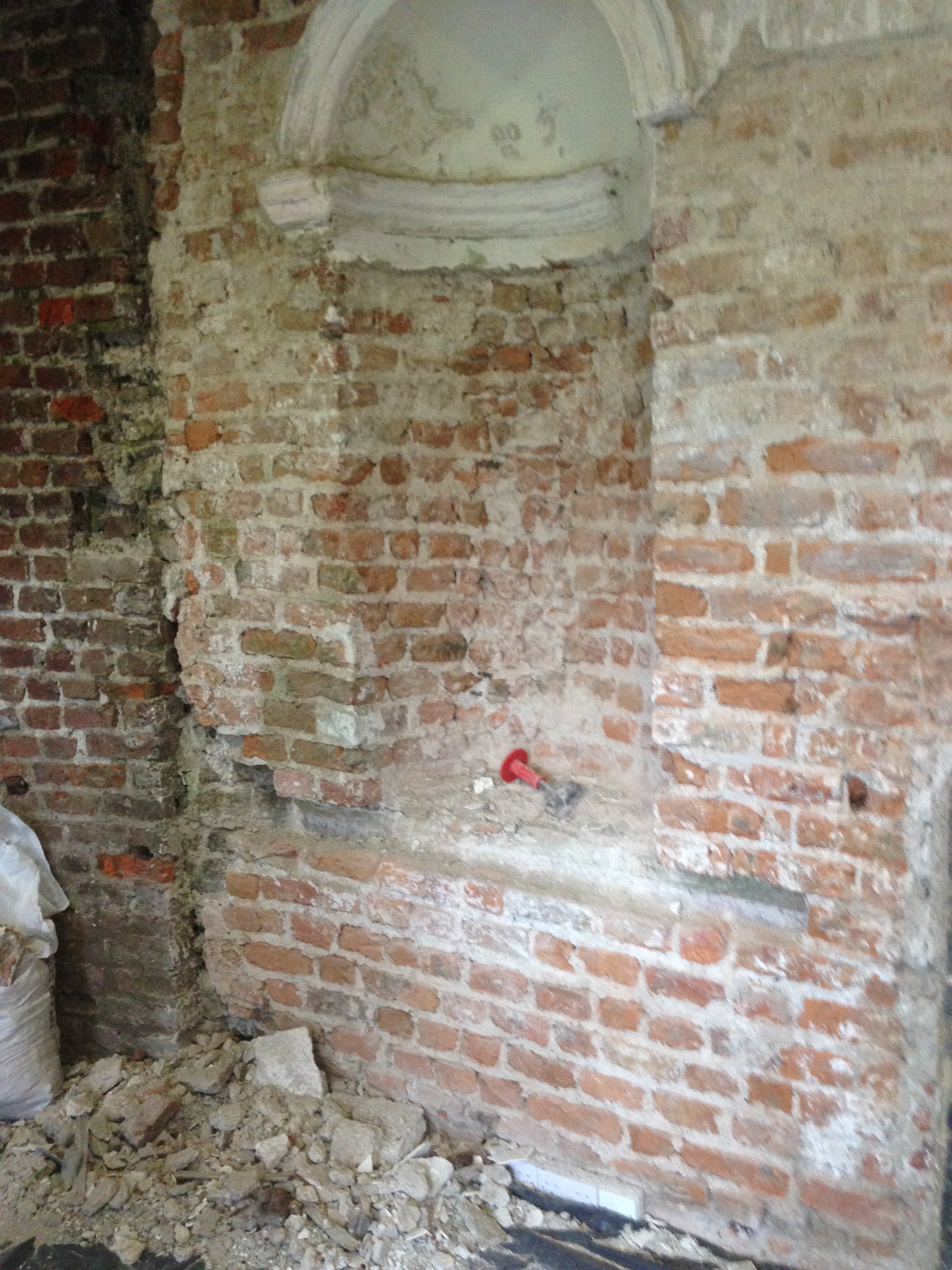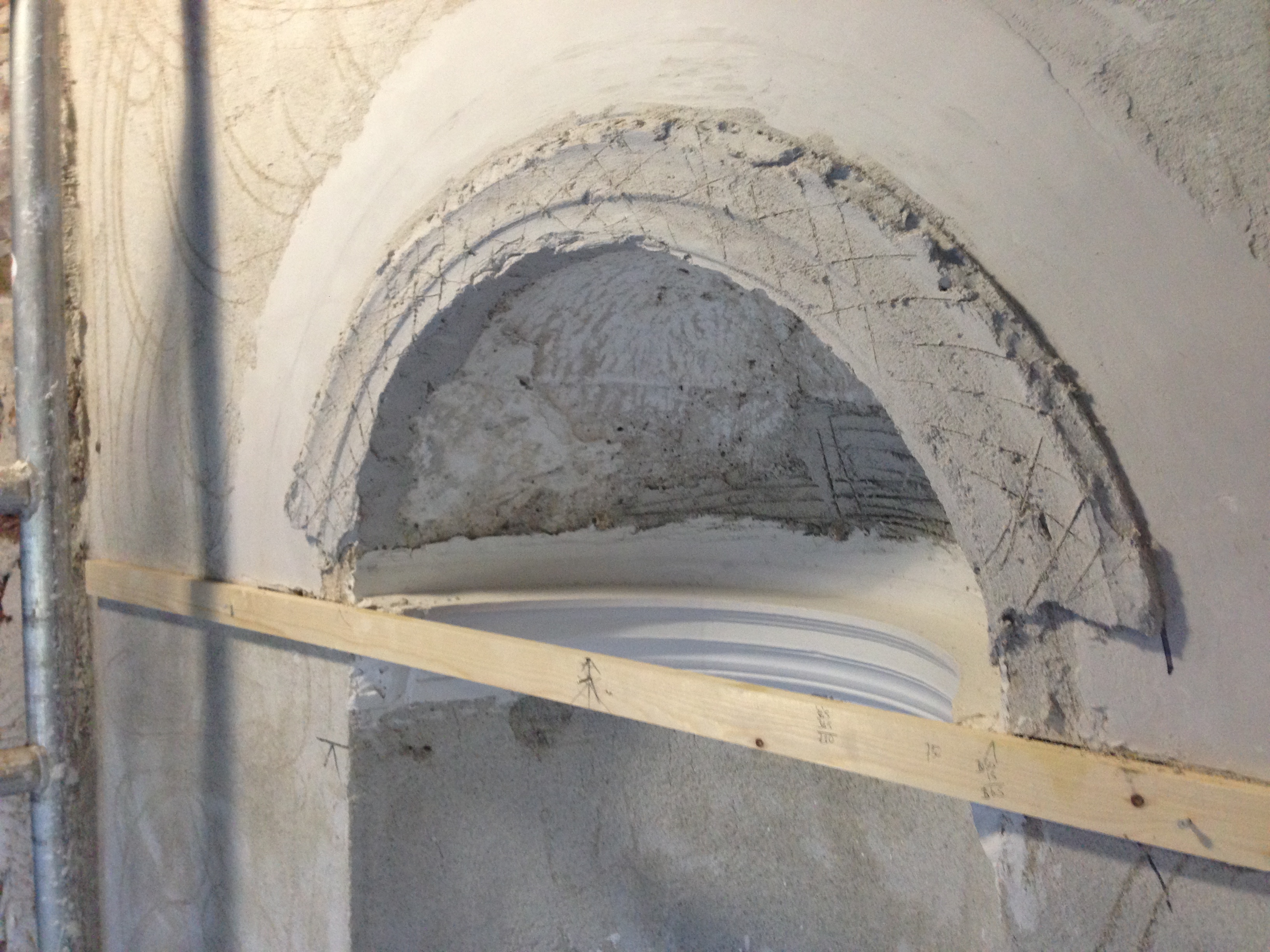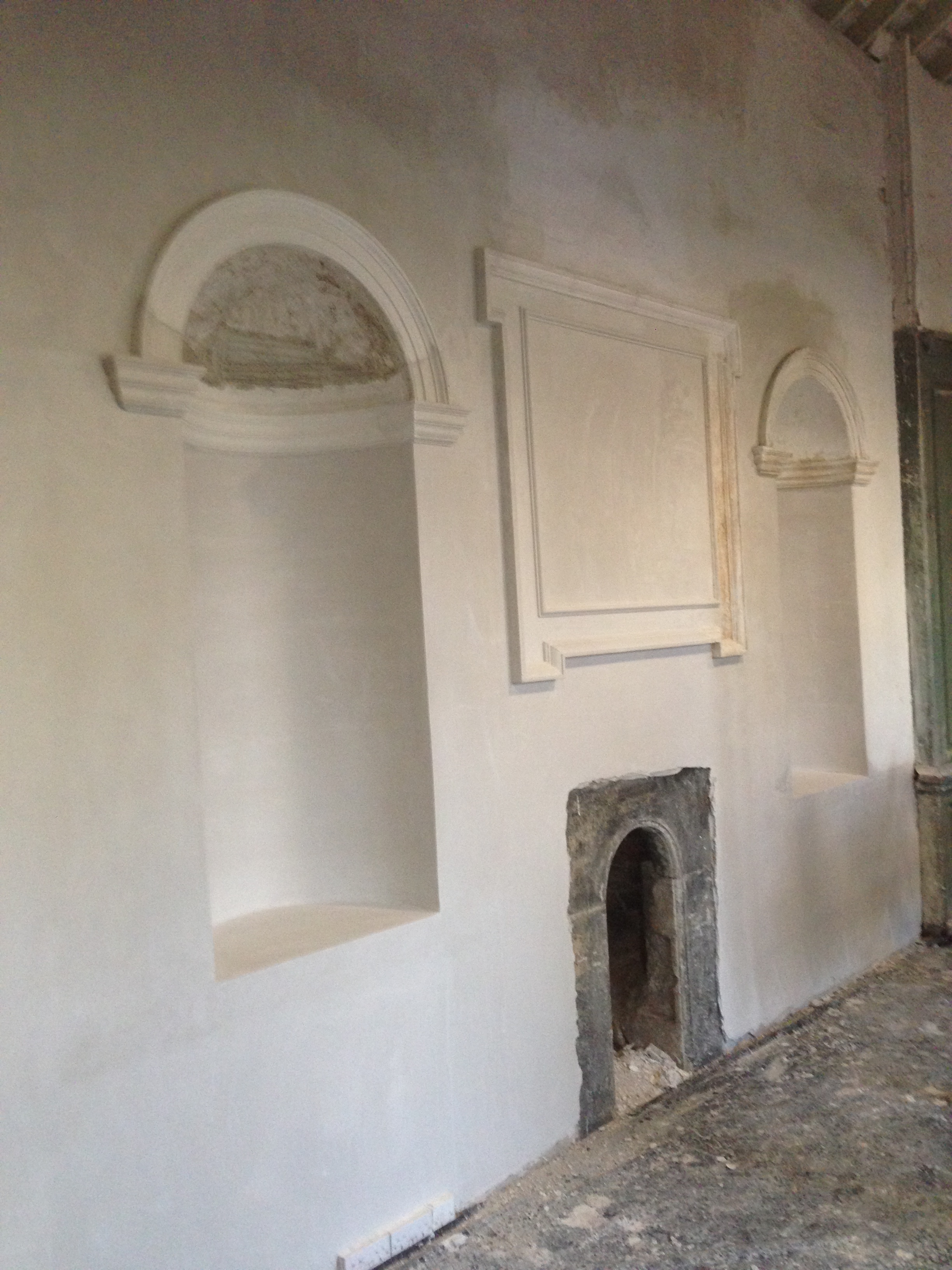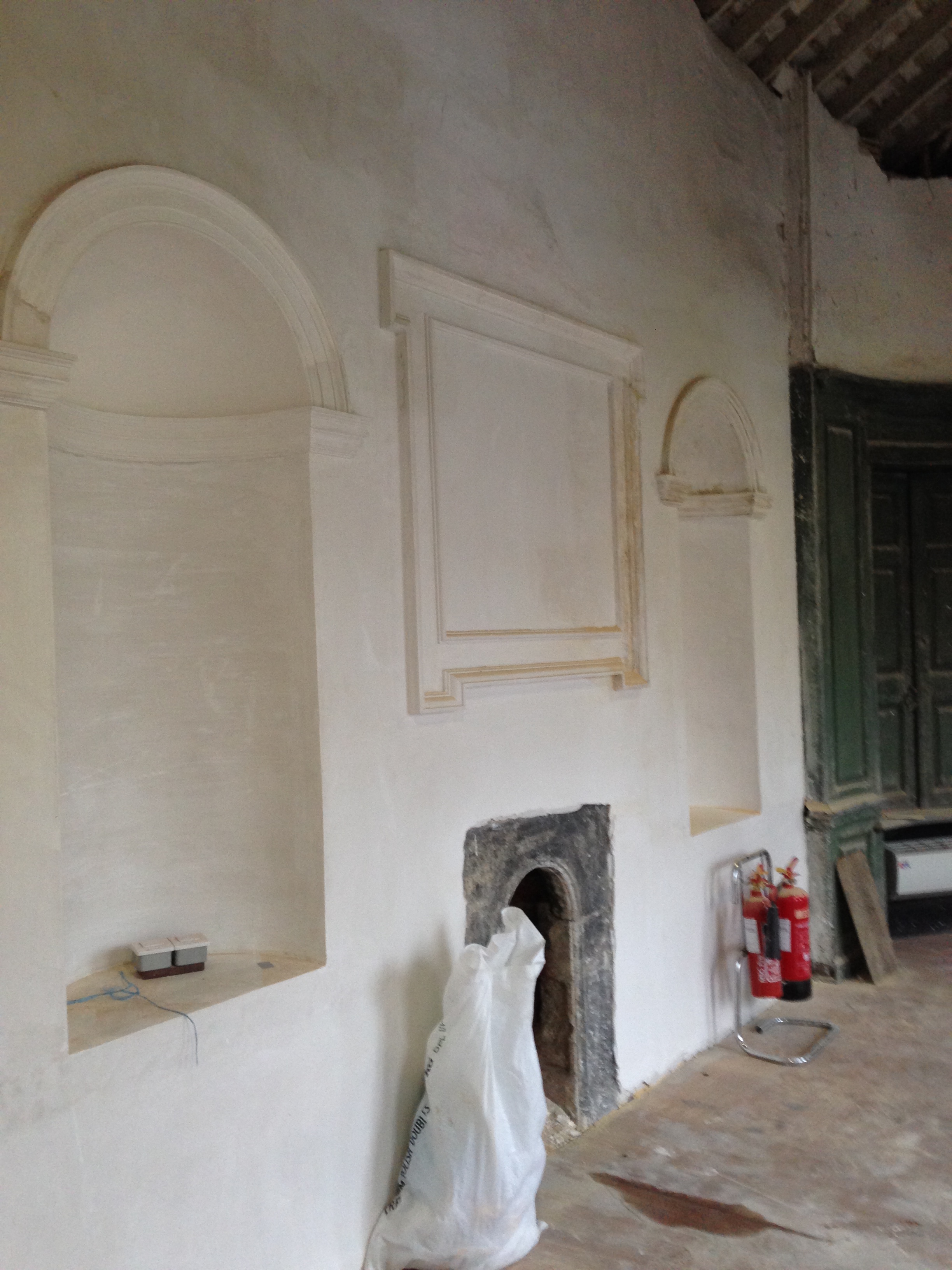 Limeworx are specialists in the use of lime plaster and have been involved in many prestigious project, the use of lime can be dated back to before 5600bc and therefore a tradition worth preserving. when approached about a new lime plaster project  Limeworx are more than happy to visit at the pre-contract stage and offer a consultancy based procedure witch can include a written report with analysis of mortars if required
Restoration works can include securing failing historic plaster coats to existing backgrounds, replacement of lath , brick and stone if needed and then the application of successive coats of haired lime render can be applied  and a finish to match existing
we at Limeworx are experienced in completing on time and within budget the most complex of projects working  adjacent to main contractors, architect and conservation bodies . to restore buildings to there original atmospheric and timeless beauty.
For free no obligation quote contact Kevin Jordan at 0868556364 on email Kevin at info@limeworx.ie